Organic Content Standard
OCS supports the verification of the presence and amount of organic material in a final product, tracking the flow of a raw material from the source to the final product. A select number of Cariloha garments, including but not limited to Bamboo Fit™ apparel and Bamboo Sleepwear™, comply with the OCS blended garment standard requirements.
Global Organic Textile Standard
GOTS is recognized as the world's leading standard for textiles made form organic fibers. Because bamboo is already recognized as an organic plant, the same level of third-party certifications does not exist for distinguishing various levels of organic growth, as is the case with cotton. Cariloha does use bamboo-viscose/cotton fabric blends in select products and endeavors to use GOTS-certified yarns in those cotton blends as featured in Cariloha's Men's Button Front shirts.
Fair Trade
Helping support environmental stewardship, fair wages and safe working conditions for farmers and working communities involved in production of thousands of products, further improving millions of lives, and protecting land and waterways in 45 countries and counting. Cariloha is making a concerted effort to increase its usage of Fair Trade factories, as is evidenced in our Bamboo Fit™ apparel factory and many others to come.
CertiPur-US
Tested to meet CertiPUR-US® rigorous standards for emissions, content, performance and durability. Approved foams are low emissions for indoor air quality, made without ozone depleters, PBDEs, heavy metals, formaldehyde, and prohibited phthalates. Cariloha mattresses and foam pillows have been certified through the CertiPur-US® program. For more information, visit the CertiPur Site.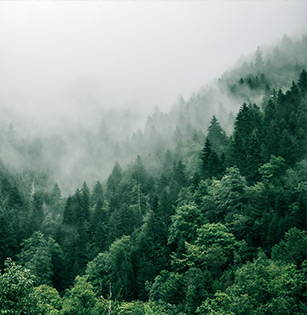 Sustainable Forestry Initiative
We partner with box suppliers that use materials that adhere to the SFI Fiber Sourcing Standards. These fiber sourcing requirements include measures to ensure responsible forestry practices, broaden the practice of biodiversity, and use forestry management best practices to protect water quality.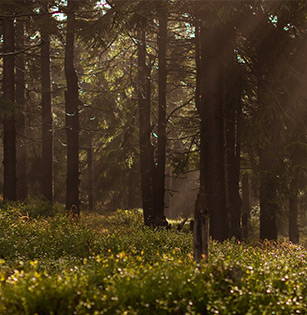 Forest Stewardship Council
At Cariloha, we strive to use FCS certified materials in our paper-based product packaging. FSC chain of custody certification provides a credible assurance that products which are sold with an FSC claim originate from well-managed forests, controlled sources, or reclaimed materials.